How to Become a Social Worker
A degree in social work can lead to a variety of careers, all of which aim to help people solve everyday problems and address a variety of social issues through a wide range of skills. In order to find creative and helpful solutions, social workers look at society's problems through various lenses, like the individual's perspective, society's view, political vantage points, and psychological angles. A bachelor's degree from a school accredited by the Council on Social Work Education (CSWE) is the minimum requirement for an entry-level position in this field. Most states also require a social work license for advanced practice.
Social Work Licensure by State
How to Become a Social Worker
To pursue a career in social work, it is necessary to earn an initial degree, often referenced as a Bachelor of Social Work or Social Welfare. This gives graduates a theoretical and practical foundation in social work, accompanied with a given number of supervised practicum hours. Pursuing a master's degree or doctorate degree opens the door to more advanced positions and allows a social worker to qualify for future licensure. Many social work licenses require a minimum of a MSW plus an exam.
A Bachelor of Social Work is a four-year degree program frequently designed to prepare students to work as a generalist social worker. In BSW programs, students learn theoretical frameworks for generalist social work practice and may also study topics including cultural diversity, social justice, human behavior in the social environment, research in social work, or social work policy. Students are required to complete supervised fieldwork in an internship often in line with their professional interests.
BSW graduates wishing to advance their practice skills and abilities may choose to look into graduate programs while gaining experience in an entry-level position. Depending on state regulations, a Master of Social Work may be required to work in some clinical and administrative fields. A graduate degree in social work focuses on theories and best practices for advanced social work practice. Coursework may include advanced research and evaluation in social work, historical foundations of social work practice, social work for social justice, or advanced micro, mezzo, or macro practice. Students will be able to dive deeper into their preferred focus, and may take coursework centered in concentrations like children, youth, and families, mental health, health, muti-generational practice, community centered integrated practice, or administration and policy.
MSW students and are required to complete fieldwork hours through an internship. Upon completion of a master's degree, students can become a Licensed Master Social Worker, which allows them to work without supervision.
Social Work Careers
Social workers work in a number of settings, including one-on one, with groups, and at community and organizational levels. Here are a few common social work areas of practice.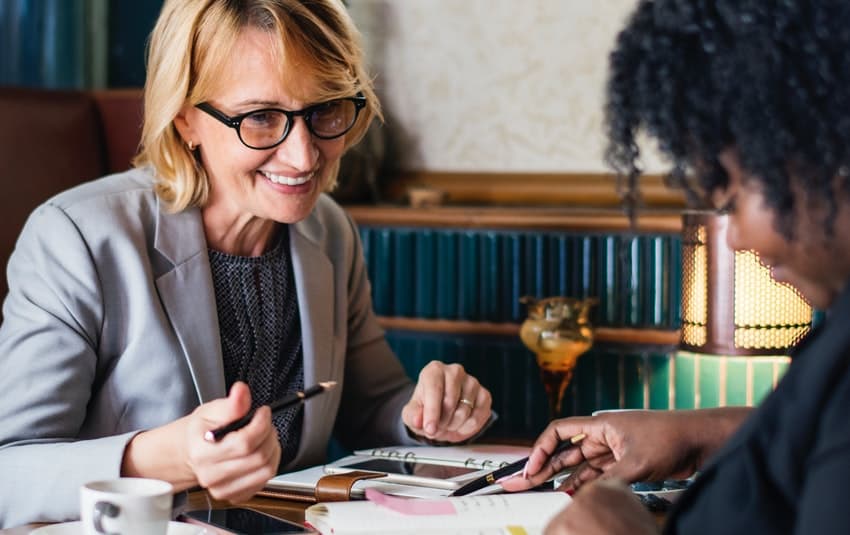 Clinical Social Worker
A clinical social worker is a broad term referring to someone who offers counseling services to those in need. They assist their clients by offering group counseling and one-on-one therapy sessions that teach basic life skills, encourage the development of support systems, and promote community involvement. Some of the most common issues addressed by clinical social workers are poverty, medical problems, mental health, addiction, and learning disabilities. In addition to providing counseling services, they will act as advocates for their clients and connect them with resources and services that can offer further assistance. Pursuing a career as a clinical social worker requires a Master of Social Work degree as well as an advanced license that adheres to state requirements.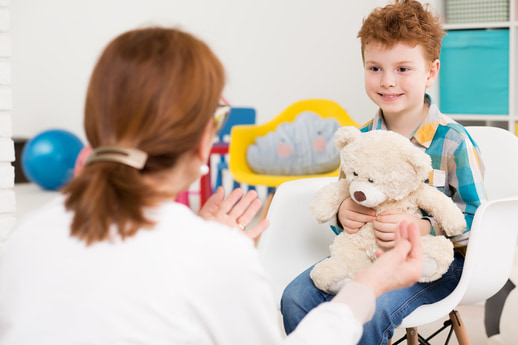 Child Welfare Social Worker
Child welfare social workers focus on the well-being of children and work to improve outcomes for at-risk children in vulnerable situations. A child welfare social worker typically works in a school, state agency, family service agency, or the federal government. Their clients are often children who are at risk of neglect or abuse and have a disability or behavioral issues. For this reason, a child welfare social worker should be patient and compassionate as well as highly observant. For most roles in this field, only a bachelor's degree and an initial license are necessary, but many child welfare social workers choose to earn a graduate degree to advance their careers.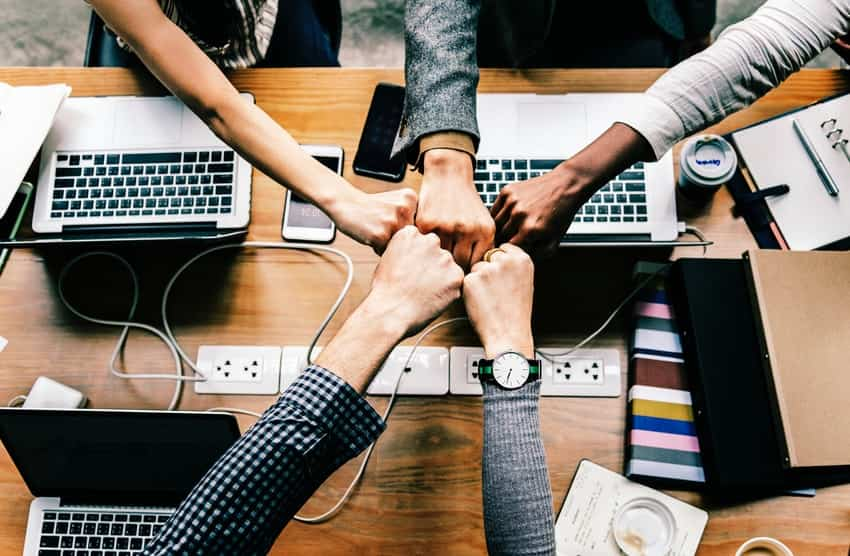 School Social Worker
Working within a school setting, school social workers assist teachers, parents, and students in addressing any issues that are interfering with a child's schoolwork. They work with the general student population, as well as students with special needs, to resolve social, emotional, and behavioral issues. There's a wide variety of responsibilities for school social workers that largely depend on the level of the position, but some duties include evaluating students for substance abuse and suicidal thoughts, offering family or group therapy sessions, making home visits, and providing referrals to relevant resources. Since there are so many different levels to this position, the education needed to pursue a career as a school social worker ranges from a bachelor's to a doctorate. Additionally, many states also require a school social work license with state-specific requirements.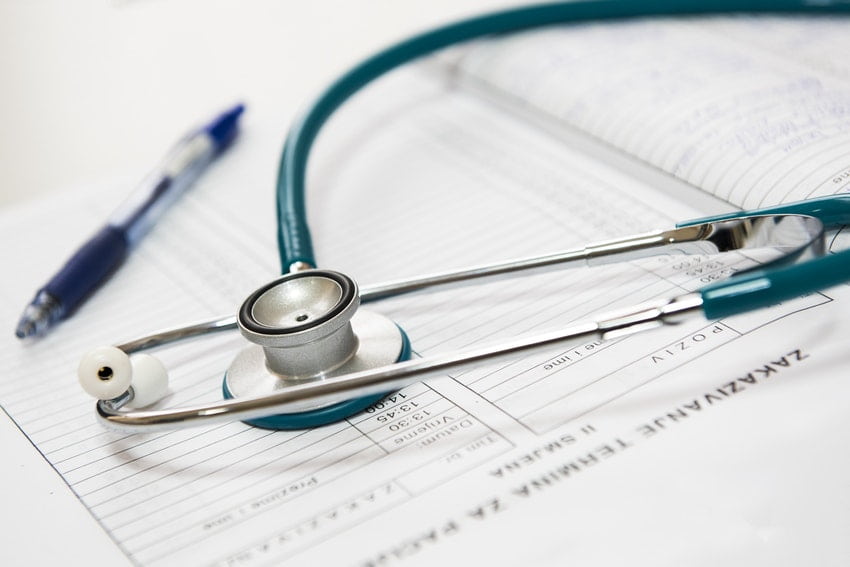 Medical/Healthcare Social Worker
A medical or healthcare social worker works in a medical setting such as a hospital, hospice, outpatient clinic, or long-term care facility assisting patients with health related issues. They assess a patient's emotional, environmental, and social needs, and work with members of a healthcare team to come up with a continuing care plan for after the patient is discharged. A medical or healthcare social worker is also responsible for arranging in-home medical assistance or equipment needs for patients, as well as helping them obtain financial assistance and health insurance coverage if needed. Additionally, a medical or healthcare social worker is responsible for providing patients with individual counseling and leading support group discussions. To be considered for a position in this field, most states require candidates to have a master's degree, a number of supervised clinical hours, and the appropriate license.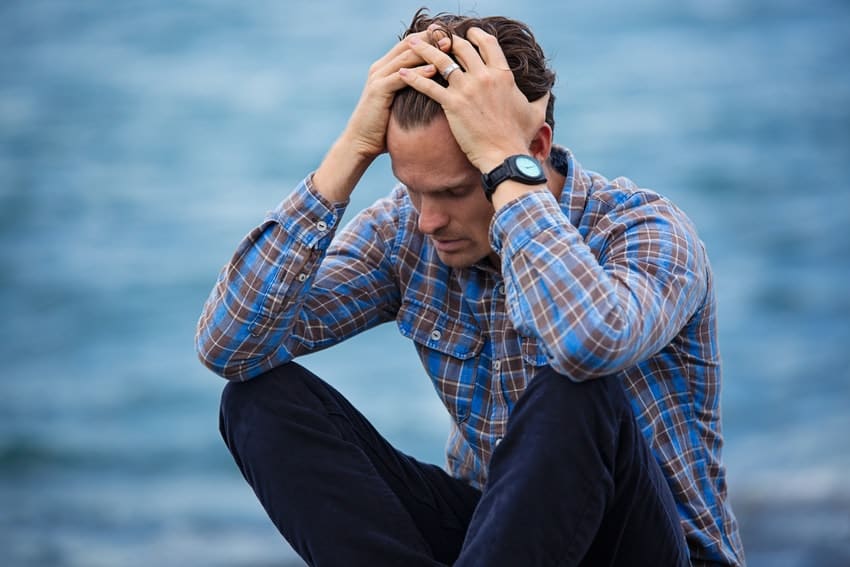 Administrative Social Worker
Administrative social workers are committed to strengthening organizations and systems, and can be found in all areas of social work. Administrative social workers help support the operations of organizations, programs, and institutions, and provide crucial leadership in the places they work. They are skilled at balancing support for workers and consumers with satisfying agency demands, and integrating legality, equity, and efficiency in the field of social work. Administrative social workers often have extensive knowledge in areas including, but not limited to, human resources, change leadership, financial management, resource development, and management and supervision. They often fill roles such as social work administrators, directors, managers, supervisors, mentors, field instructors, and lead social workers.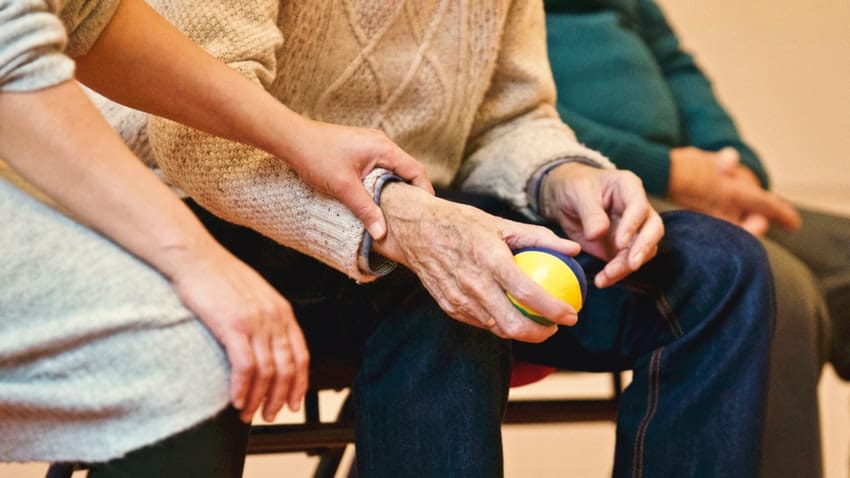 Community-Based Social Worker
Community-based social workers work directly with and within communities to bring about social and economic change. They help to strengthen, empower, and advocate for those within marginalized communities, and are committed to economic and social justice ideals, including equity and equality. Community-based social workers have extensive knowledge of the social and historical contexts of the communities they work with, and are skilled at centering their communities, embracing flexibility and changing political and social landscapes, and leveraging relationships and resources in the interest of their work. Examples of areas community-based social workers work in include: outreach, grassroots mobilization, lobbying, community development, and public awareness efforts.
Social Work Licensure Requirements by State